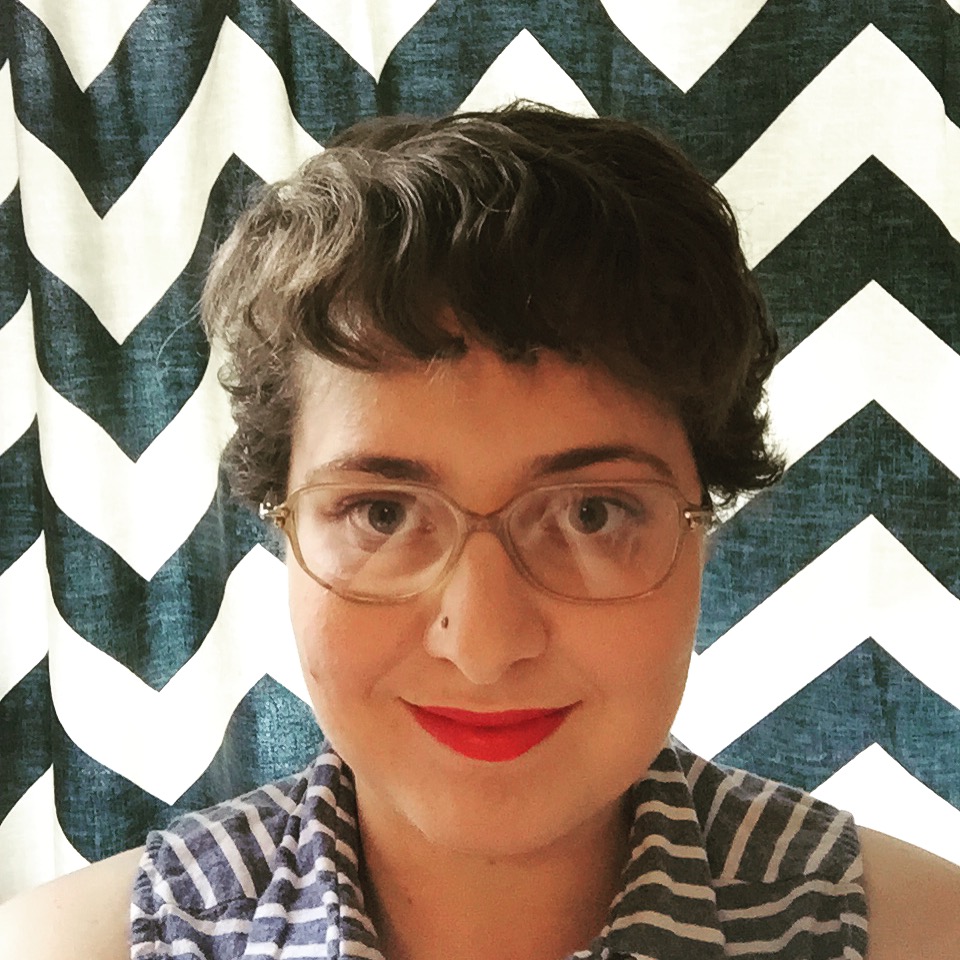 Filed by Ariel Karlin

|

Dec 29, 2015 @ 4:20pm
If you thought the Kardashian-Wests would be some kind of pedestrian, couple-o-gifts family, then you've learned nothing in 2015. Rather, Kanye West reportedly gave Kim Kardashian 150 Christmas gifts.
Kourtney Kardashian did a livestream on her website that revealed some of her sis and bro-in-law's new presents. According to People, Kim got a Saint Laurent fur coat that sells for around $39,000, among at least 149 other things. And Kanye got a $15,000 silver three-wheeler motorcycle. Even if there were some smaller items under the tree—like say, cute pajamas, because it is Christmas—the average gift price probably still skews pretty high.