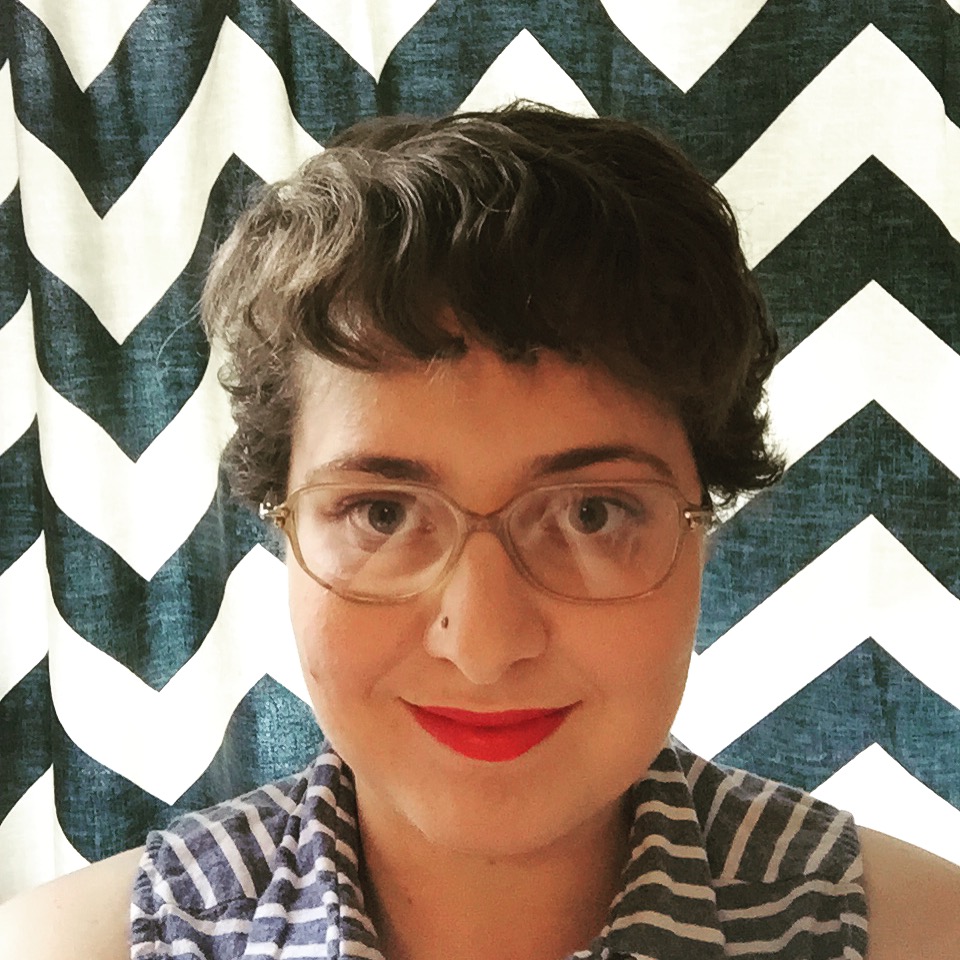 Filed by Ariel Karlin

|

Sep 24, 2015 @ 10:05am
Kim Kardashian has shared even more photos of herself where she looks really, really good. Her Instagram is an embarrassment of riches, and if you don't agree, mind your own business! She says in one of the captions that she was three months pregnant in these photos, but that doesn't seem to be stopping her from living her g-d life.