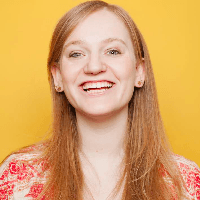 Filed by Orli Matlow

|

Mar 09, 2016 @ 8:43am
The konversation over Kim Kardashian's nude selfies kontinues. In a blog post to honor International Women's Day, Kim wrote about how nudity empowers her, and writes an articulate defense that would make her father (of the O.J. dream team) proud.
"I never understand why people get so bothered by what other people choose to do with their lives," the mother of two writes, "I don't do drugs, I hardly drink, I've never committed a crime—and yet I'm a bad role model for being proud of my body?"