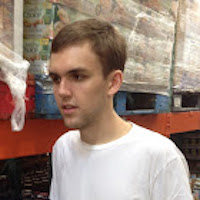 Filed by Bijan Samareh

|

Dec 02, 2015 @ 5:20pm
Kim Kardashian's fans have been calling her out for photoshopping pictures from her latest desert photo shoot, but what's more surprising than that is that people are surprised in the first place. The pictures were only released on Kim's website today, but behind-the-scenes footage of the shoot was featured in a past episode of Keeping Up with the Kardashians. People put images from the two sources side-by-side, and the comparison shows some alterations were made with the coloring of the photo, in addition to strongly suggesting that Kim had some photoshopping done to make her appear thinner.