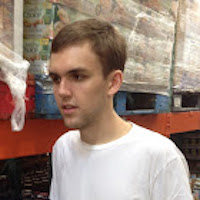 Filed by Bijan Samareh

|

Nov 18, 2015 @ 1:50pm
Kim Kardashian opened up about her pregnancy complications and told us more about her body than any nude pic could ever reveal. She wrote about it in a post on her official blog, where she's been pretty candid in detailing her feelings towards her pregnancy. She discusses the complications she had with North and how that's affecting her fears about her upcoming birth.
While delivering North, she had a condition called "preeclampsia," which meant she had to give birth six weeks early. On top of that, her placenta didn't come out (it usually does so after giving birth). Here is her detailed explanation of what happened: