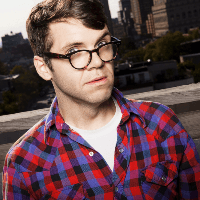 Filed by H. Alan Scott

|

Sep 20, 2016 @ 9:00am
Kim Kardashian is known for many things, but one thing she's not known for is modesty. It feels like she's shown basically everything you can see of a person's anatomy, but as it turns out, she was indeed going to great lengths to hide something from us: her nipples. Well, no more. She's freed the nipple!
A post shared by Kim Kardashian West (@kimkardashian) on
She wrote about it in a blog entry on her website. You could read it there, but you'll have to pay, because of course KimK makes you pay to read her blog.