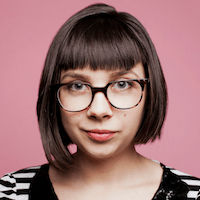 Filed by April Lavalle

|

Aug 10, 2016 @ 5:00pm
You would think that the rich, famous and beautiful Kourtney Kardashian would have no trouble finding a mate, but she is so desperate for a man, apparently, she resorted to using witchcraft to find one.
According to Glamour, Kourtney has been getting into the habit of smearing honey all over her body as a way to find a boyfriend. If you think that sounds crazy, just wait!
Kourtney told The Daily Mail that she likes to, "Put honey all over your body and clean yourself with it—it's like an old witchcraft thing that attracts a man." Uh, yea, the only thing that is going to attract is ants.