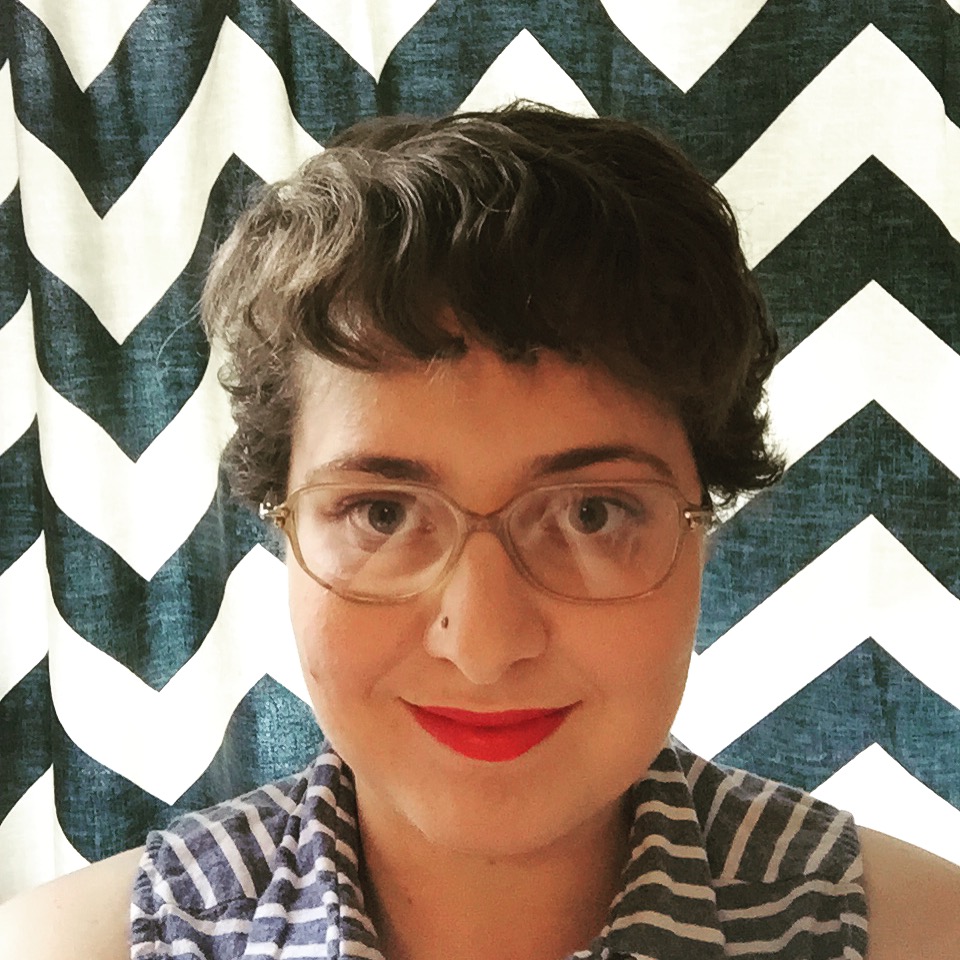 Filed by Ariel Karlin

|

Dec 17, 2015 @ 9:32am
Rumors about Kourtney Kardashian and Justin Bieber hooking up have been straight-up swirling, but here's a little something to distract you: Kourtney's butt. The most straight-edge Kardashian shared a new nude photo on Instagram, probably to try to get you to shut up about your Bieber theories. Kardashian and Bieber have been seen spending time together— Look, a butt!
A post shared by Kourtney Kardashian (@kourtneykardash) on
This was a fairly shrewd (and proven) diversion, but there's a major reason why in this case it won't work: Justin Bieber famously posted a butt photo earlier this year.