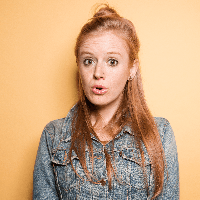 Filed by may wilkerson

|

Jul 12, 2016 @ 5:45pm
Kristen Bell has a message for moms under pressure from social media to make their job look easy, breezy and beautiful: that's impossible. This pressure to be perfect is extra true for celeb moms, who are under the most scrutiny. But the idyllic depiction of celebrity motherhood we see online (so many homemade muffins! so much smiling at picnics!) is a myth, according to Ms. Veronica Mars herself.
To put other moms at ease, the 35-year-old actress and mother of two wants the world to know her own experience as a mom is not nearly as glamorous as it can appear on social media.