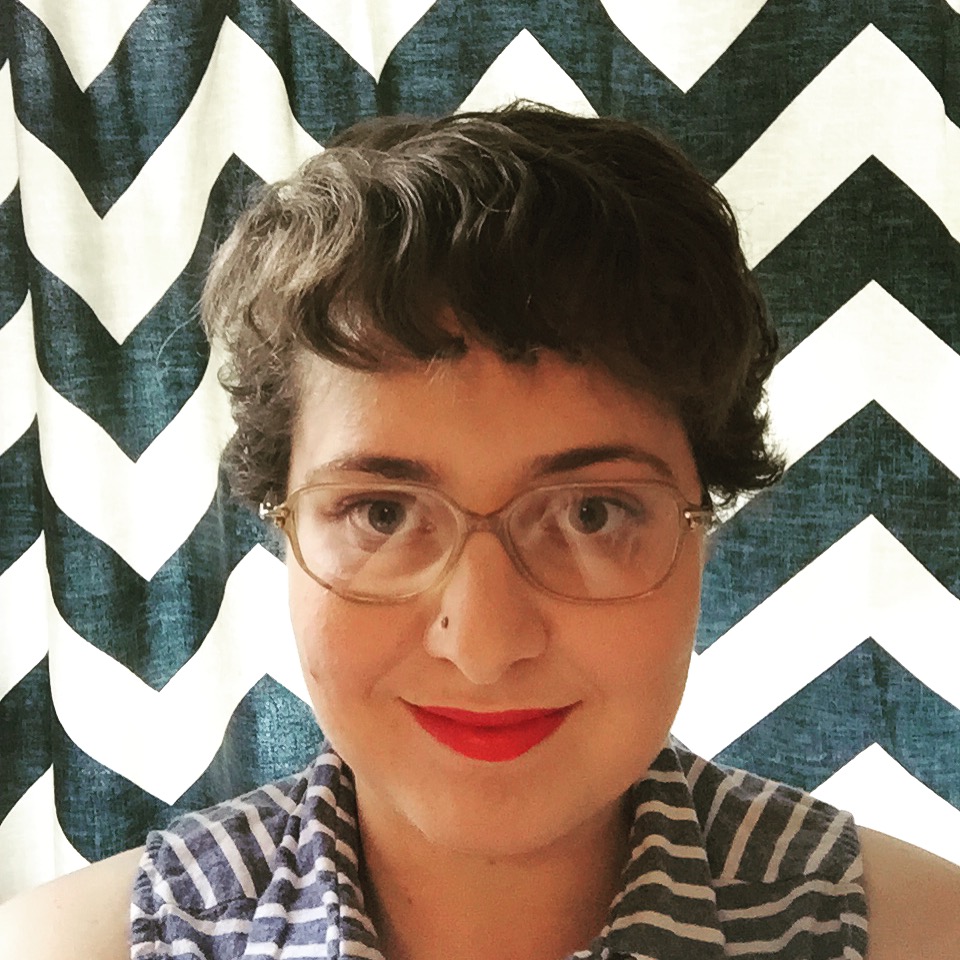 Filed by Ariel Karlin

|

Dec 03, 2015 @ 11:53am
The throwback photo that Krysten Ritter shared yesterday would pair perfectly with her new show, Jessica Jones. For every one episode of a dark drama that you anxiously view, look at one adorable and funny #tbt. In this current television landscape, it's inadvisable to watch intense antihero fare and then go right to sleep. The human brain is not equipped for those kind of dreams.
Ritter tweeted the photo below, which depicts her childhood self in a class photo. She wears a turtle neck and white legging underneath a neon printed dress, and accessorizes with thick socks, white gym sneakers, a thick headband, and huge, clear-framed glasses that are actually probably being worn by 10% of Williamsburg dwellers at this very moment.