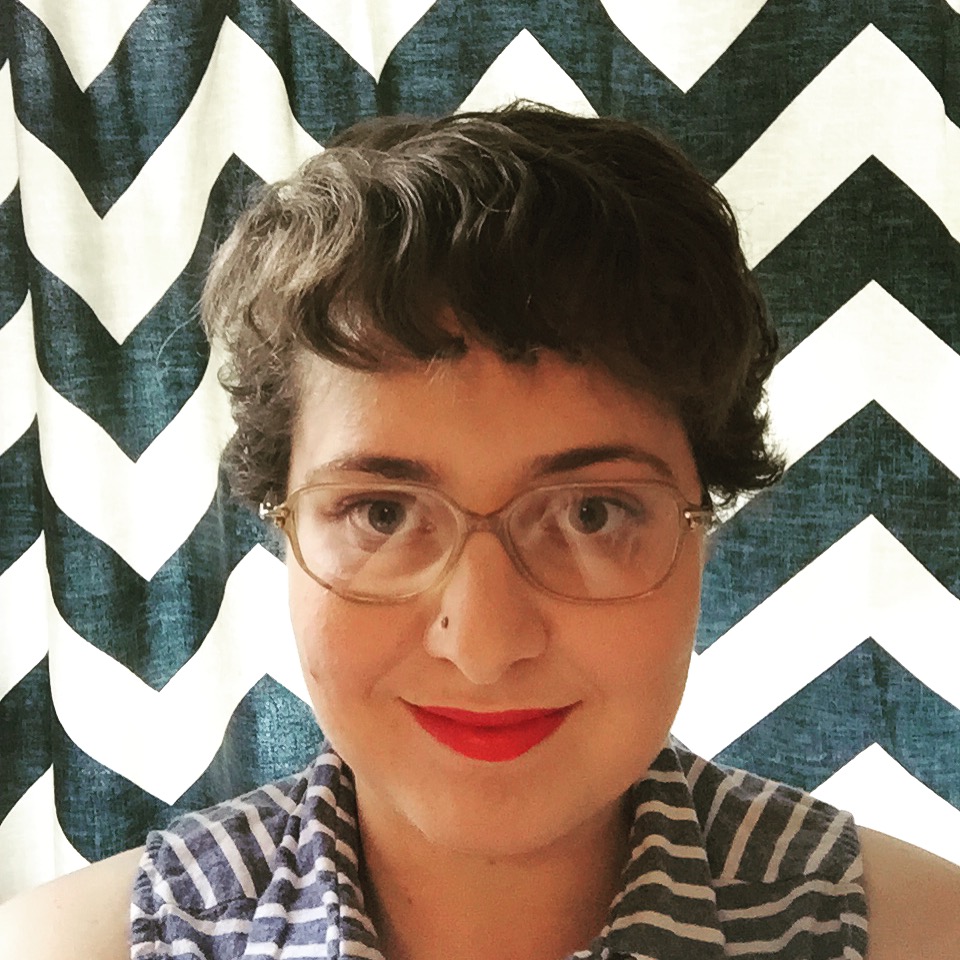 Filed by Ariel Karlin

|

Dec 22, 2015 @ 10:00am
Kylie Jenner clarified that she didn't comment on Instagram, "I support blacklivesmatter," despite a photo seeming to show that she did. Apparently the photo is doctored, and evil trolls were trying to purport that Jenner was advocating for social justice. How dare strangers on the Internet try to infer that a young celebrity is using her spotlight to bring attention to an important cause!
Jenner tweeted a screenshot of the fake comment and wrote "Btw.. This is fake." She would never do something like that.