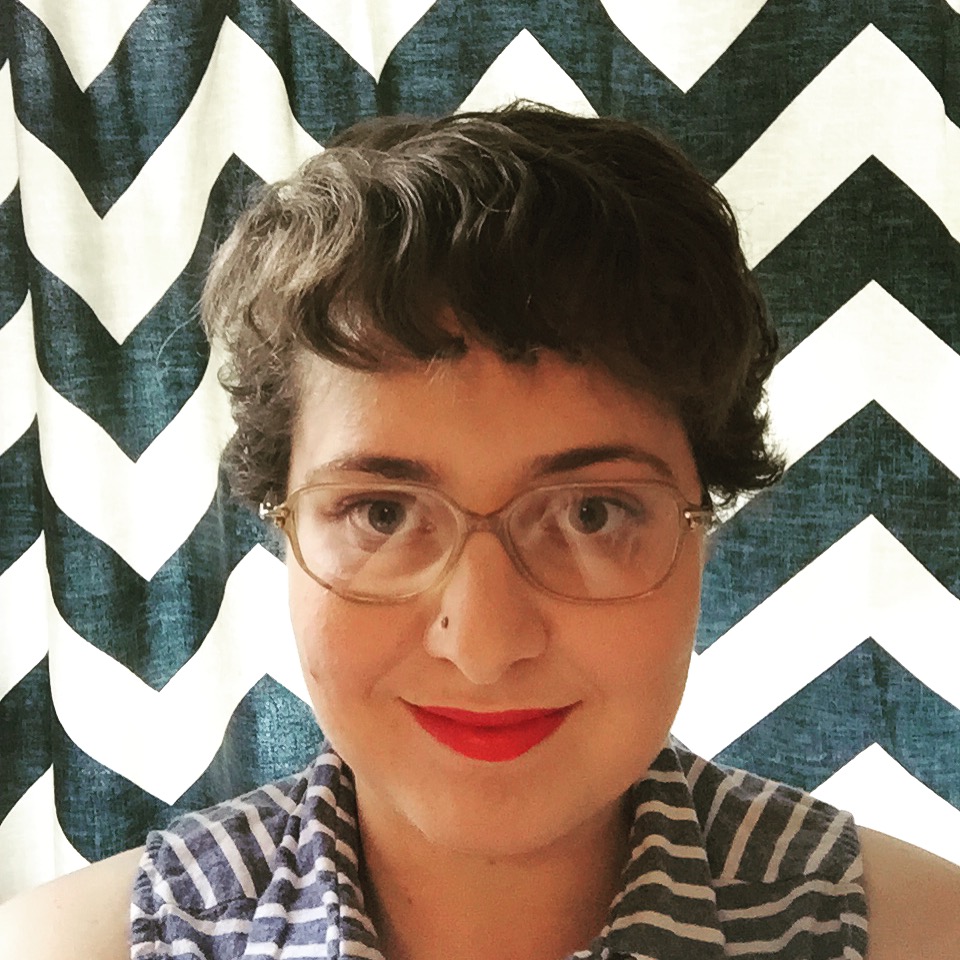 Filed by Ariel Karlin

|

Nov 02, 2015 @ 10:10am
Kylie Jenner wore a Halloween costume that's pissing people off, because it's the time of year when celebrities wear misguided outfits (or...one of many times in the year when they do that). Over the weekend, Jenner shared an Instagram video and photo of herself in a costume consisting of a furry white bralet, miniskirt, hood, and boots. She labeled the video "Eskimo," then in the photo, which was posted later, identified her outfit as the more general "Snow Princess."