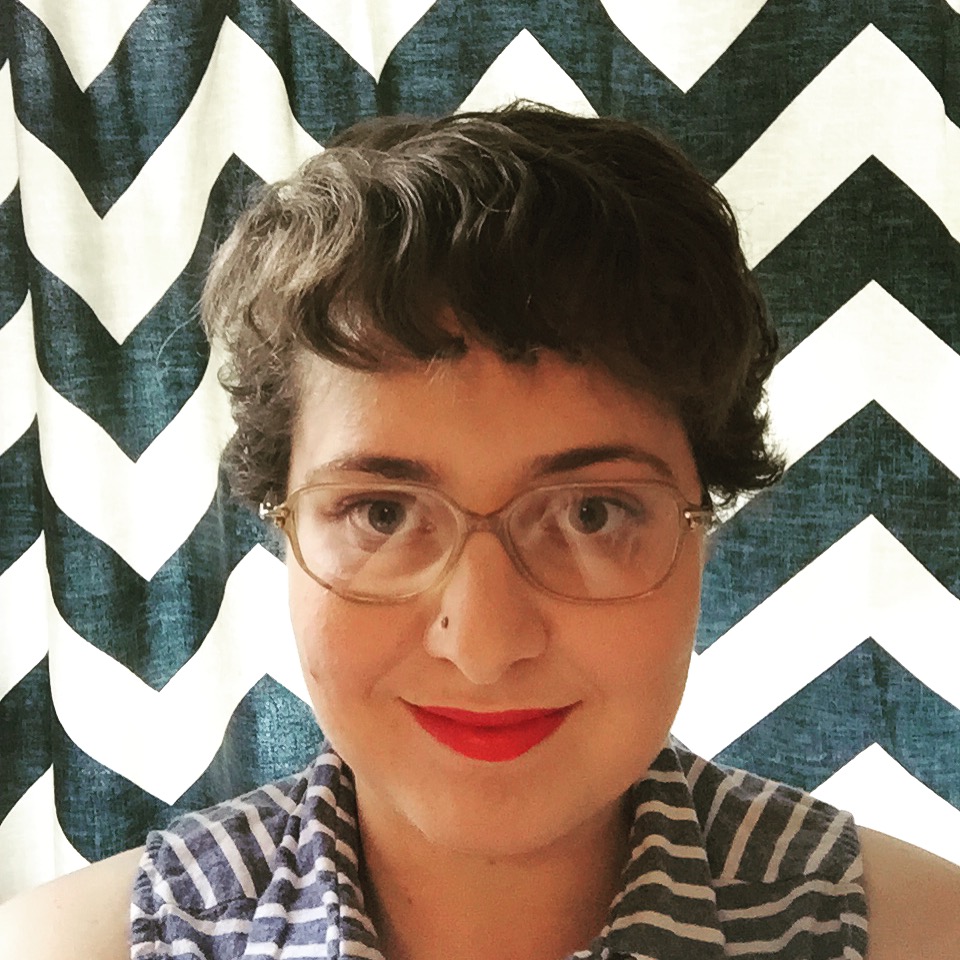 Filed by Ariel Karlin

|

Dec 01, 2015 @ 12:05pm
Sorry to bother you, are you busy? Is what you're currently doing important? Well stop everything because a celebrity has a new hair color. Kylie Jenner has gone green. And not like a hipster-y pale aqua spliced with platinum blond and grey. Full green, like the color of a freshly mowed lawn at 10:00 a.m.
Kylie debuted her new reptilian-chic hairdo on Monday while wearing an all-white suit at the launch of her new Lip Kit. Then she shared additional photos showing her haute dinosaur-AF tresses on Instagram. She was wearing a red sweatshirt and noted that she looked like a Sriracha bottle.