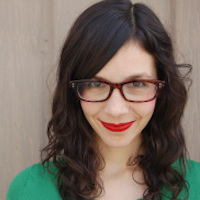 Filed by Meg Favreau

|

Jun 29, 2016 @ 1:14pm
Kylie Jenner, a woman who is so synonymous with makeup that her name is literally on lipstick, has joined the masses in hopping on the latest trend: a no-makeup selfie. Yes, she has no makeup on in this pic. Just impeccably groomed eyebrows, gorgeous hair, lips that she admitted having work done on, and that young person skin that doesn't have any wrinkles. Oh, and she appears to be in a Rolls Royce. Well, the "r" is backwards, so maybe it's actually some weird Redrum car.