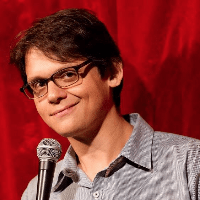 Filed by Matt Nedostup

|

Nov 11, 2015 @ 4:05pm
In an exclusive new video posted to her website, Kylie Jenner gave fans a tour of her "glam room," the fully-mirrored nexus in which she applies her thousands of dollars of free makeup and boob cream, selects her wigs, and in general glams herself up for the world to enjoy. One feature especially caught the Internet's attention: a lighted vanity mirror containing a mount for her iPhone. The item is designed for her to take perfect Instagram selfies, the kind that have made her (more) famous.