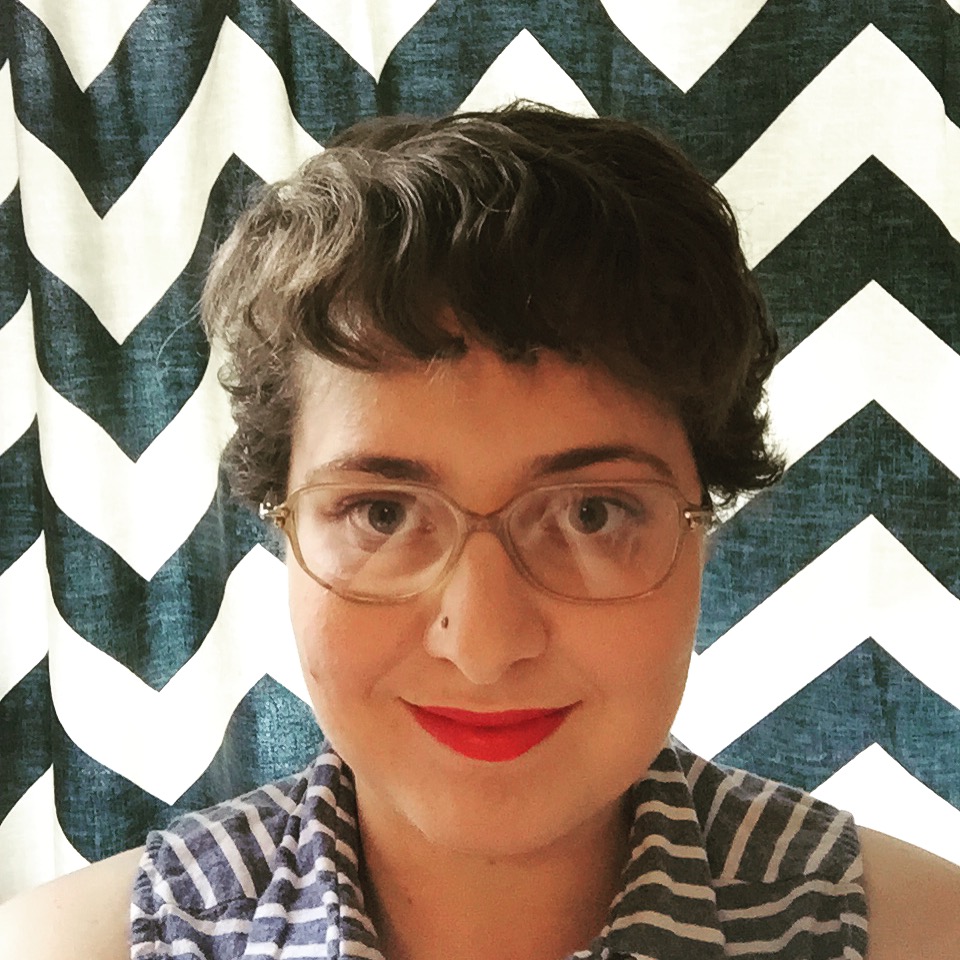 Filed by Ariel Karlin

|

Sep 15, 2015 @ 11:36am
When your family is all together, it's nice to document the moment to look back on later.
A post shared by Kylie Jenner Snapchats (@kylizzlesnapchats) on
So these snaps that Kylie Jenner sent Monday night of her sisters' asses are pretty much the Kardashian version of a photo album. The next generation is going to gather around to look back on these videos every Christmas and make fun of our quaint dated butt video technology.
The sisters were at a Galore magazine party in New York to celebrate Kylie's appearance on the cover. That kind of occasion of course calls for dancing, butts, and social media. She shared videos of Khloe Kardashian (above), as well as Kourtney Kardashian (first below), and Kendall Jenner (second below).