Kylie Jenner's daughter Stormi is only six days old, but she already has a world record.
On Tuesday, Mama Kylie announced Stormi's name to the world—and even went back to edit the caption, including the baby's last name. While Stormi's father is known as rapper Travis Scott, his real name is Jacques Webster.
According to Instagram, Kylie's picture is already the most liked photo of all time, OF ALL TIME!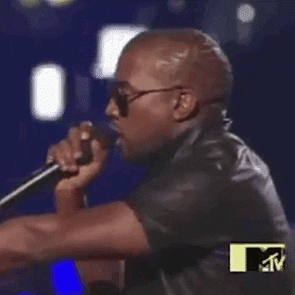 Kylie's post racked up 12 million likes in 13 hours, beating the record previously held by Cristiano Ronaldo and Beyoncé.
Instagram loves babies.
Ronaldo's previously record-setting pic celebrated the birth of his daughter, Alana.
Beyoncé's popular pic is also baby-related, being the now-iconic pregnancy announcement that put all other pregnancies to shame, despite the measly 12 million likes.
After twenty hours, Kylie's pic maintains the all-time record for most-liked picture on Instagram, and is already almost at 14 million.
If you're still on the fence about having kids, consider all the likes you'll get!