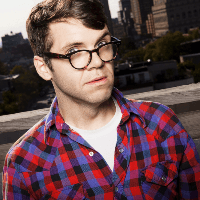 Filed by H. Alan Scott

|

Sep 12, 2016 @ 11:37pm
If you've heard Lady Gaga's new single "Perfect Illusion," you've probably assumed it was about her breakup with ex-fiancé Taylor Kinney. Guess what? You're wrong.
She told Andy Cohen on SiriusXM...
I love Taylor so, so much and this song is not a, you know, hit out against Taylor. He's my best friend... his song is just about, I'm sure not only feelings that I've had but that he's had, that my friends have had, that, you know, my sister has in her relationship... It's a record about all of us, you know? And I would never use my song or want to use the public to hurt anyone that I love so much.