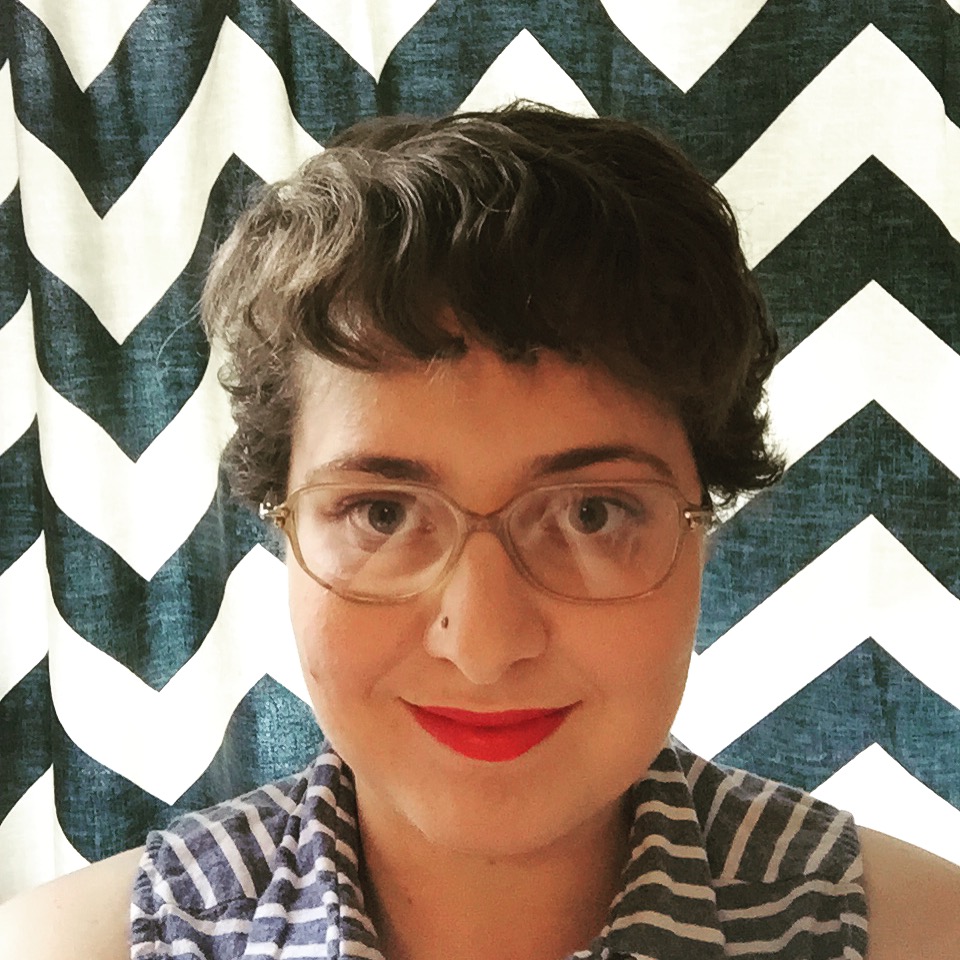 Filed by Ariel Karlin

|

Aug 17, 2015 @ 5:30pm
I'd like to take a break from passionately editorializing about Taylor Swift's squad politics and let someone else take the wheel.
As we all know, Taylor Swift loves inviting women onstage at her concerts. It's basically what she's known for now. (On this tour, she's already brought out Cara Delevingne, Serena Williams, Lorde, Kendall Jenner, Serayah, Mariska Hargitay, the U.S. Women's National Soccer team, and so many, many more.) After seeing Joan Baez and Julia Roberts go onstage at Taylor Swift's Santa Clara concert on Saturday, writer Lara Marie Schoenhals had some spot-on ideas for who she could invite next.