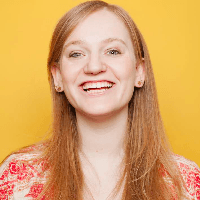 Filed by Orli Matlow

|

Feb 28, 2016 @ 10:55pm
It's an annual tradition to ask "Is this finally Leo's year?" on Oscar Sunday. Cartoonist and flipbook artist The Flippist created this awesome short film that's gone viral around the Internet today, depicting what would likely happen if/when Leo's dream comes true. (Spoiler alert: he's reunited with the co-star with whom he had his best chemistry).