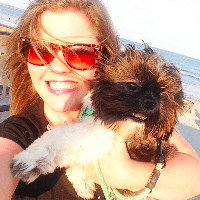 Filed by Missy Baker

|

Jan 15, 2016 @ 3:40pm
What Leonardo DiCaprio lacks in Oscars he makes up for in non-biological twins. First the Internet fell in love with the Swedish bartender who looked like a spot on 90's Leo, and now there's the look-alike who works at the Ministry of the Interior of the Russian Federation. Which must be like Russia's version of Hollywood or something. Reddit user Obiektyw1855 posted this pic of the DiCaprio doppelgänger today, and everyone's freaking out at the uncanny resemblance.