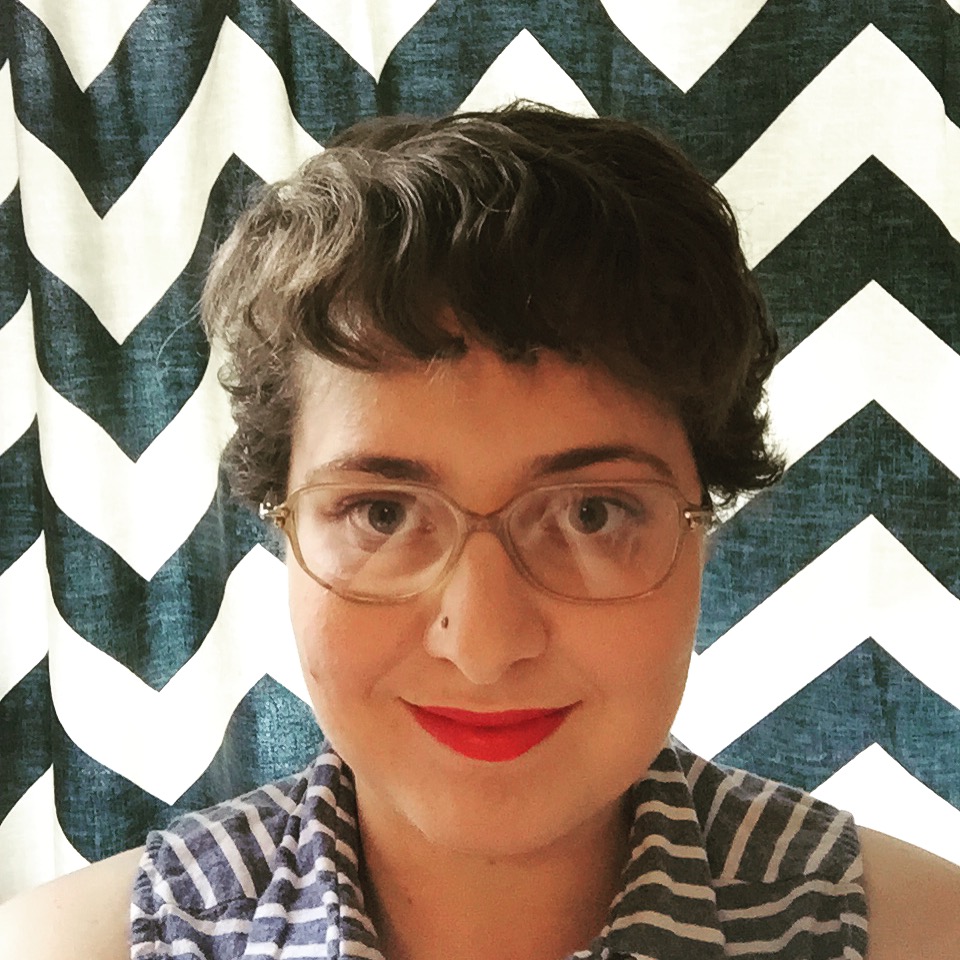 Filed by Ariel Karlin

|

Oct 30, 2015 @ 9:27am
If you thought there was only one person in the world who looked exactly like Leonardo DiCaprio, you thought wrong. There are at least two. There's Leonardo DiCaprio, who you probably already knew about, and there's his Swedish bartender dopplegänger, who is currently freaking out the Internet with his stunning likeness. And he's not just a regular Leonardo DiCaprio dopplegänger, he's a 90s Leonardo DiCaprio dopplegänger. That was a wonderful era for young Leo, when he still had his whole life ahead of him and the Pussy Posse remained thriving.