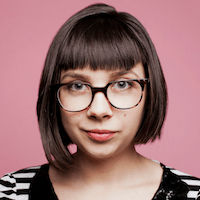 Filed by April Lavalle

|

Jun 16, 2016 @ 12:28pm
Hot Australian Liam Hemsworth appeared on The Late Show Wednesday night to promote himself in a way he has never promoted himself before. In a fake (unfortunately, yes) commercial, he advertised a life-sized, anatomically correct Liam Hemsworth doll, but don't even THINK about having sex with it. That's right, although it is advertised to have an exact replica of Hemsworth's peen under those khakis, you are not to sex that doll. Even if you really, really want to. Okay?