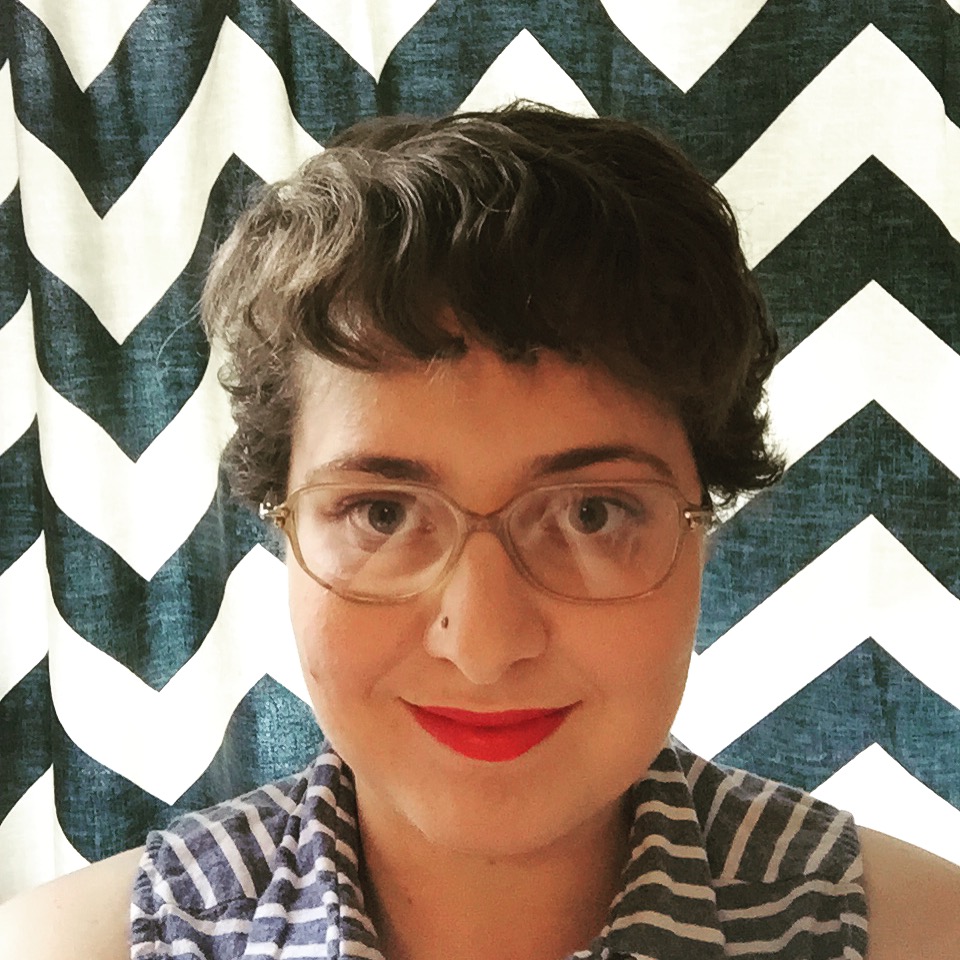 Filed by Ariel Karlin

|

Oct 07, 2015 @ 10:38am
Ashley Benson, star of Pretty Little Liars and Instagram provocateur, shared an early photo of her Halloween costume. She's dressed as a lion (well, a very fashionable, golden jumpsuit-clad lion) and wrote in the caption: "Help! Can't decide on my Halloween costume this year! What do you guys think of this cecil the lion costume?" Then, presumably deciding she didn't want to align herself with such a controversial lion, she quickly edited the caption to just read "lion costume." Though of course Gawker has a screenshot of the original.