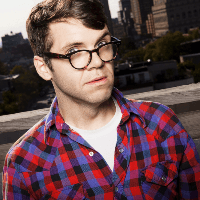 Filed by H. Alan Scott

|

Jul 28, 2016 @ 7:50pm
The artist formerly known as Lil' Bow Wow, Shad Moss, went on a confusing rant on Twitter about why he's not voting in 2016. It makes about as much sense as the 2016 Presidential campaign.
In response to a fan, Shad was basically like, "If we could survive Bush, we can survive anything."