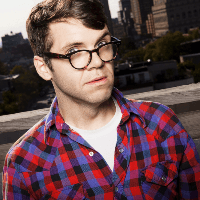 Filed by H. Alan Scott

|

Aug 08, 2016 @ 7:00pm
Congratulations, dear internet, for Hamilton's Lin-Manuel Miranda and Dwayne "The Rock" Johnson have together created a version of "Gaston," the classic Disney song from Beauty and the Beast. What have you done to earn this? Who knows, but it will surely leave you thinking "Wait, why aren't they in the upcoming remake?"