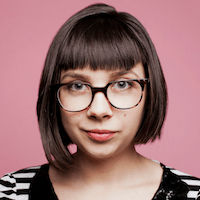 Filed by April Lavalle

|

Aug 02, 2016 @ 4:05pm
Academy Award-winning actress Lupita Nyong'o is taking a well-deserved vacation to Bali, Indonesia between her blockbuster films. Between being nominated for a Tony, filming Star Wars Episode VIII and starring in the upcoming Black Panther movie, she needs to relax and maybe take a few deep breaths. Nyong'o has been posting pictures of her vacation on Instagram, and boy, oh boy will they make you jealous.
Nyong'o is currently kickin' it at The Mulia Hotel, which looks like a CGI version of Heaven, but is actually a real place that you can visit right here on planet Earth.