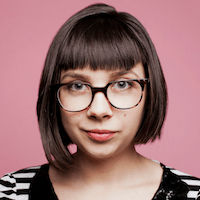 Filed by April Lavalle

|

Sep 20, 2016 @ 11:32am
26-year-old Margot Robbie is officially a cougar. According to her recent interview with Elle, Robbie accidentally almost seduced a high schooler while filming her latest commercial for Calvin Klein's Deep Euphoria perfume. Between takes, she was hanging around the male models when this happened:
I was chatting with them at one point, and I could tell I was starting to flirt with them. I said to one of the guys, "What are you doing after this?" and he says, "Well, I've got to go back to school." And I was like, "Oh, cool! College?" No. Not college. [High] school. I thought, "Oh. My. God. You're 17 years old!