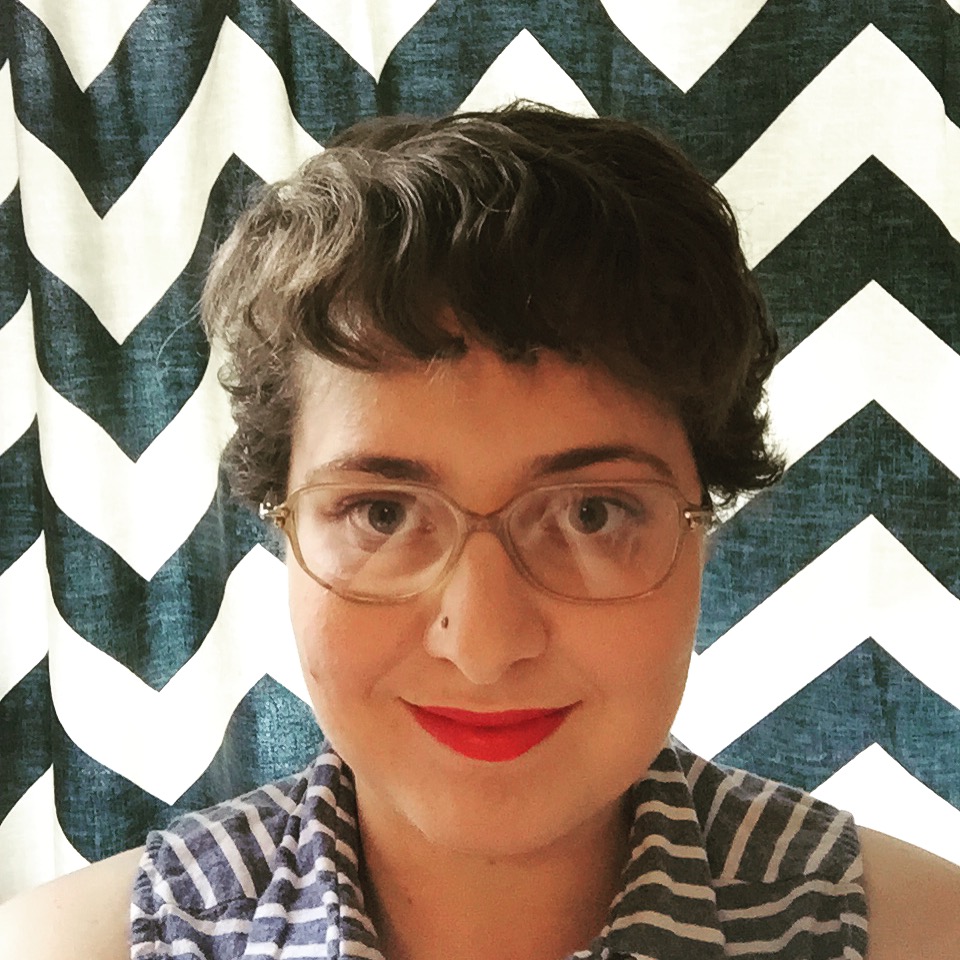 Filed by Ariel Karlin

|

Dec 22, 2015 @ 4:51pm
Mariah Carey shared new photos of her family being festive, which is totally unrelated to the singer losing her long-time claim to the #1-selling Christmas song of all time. That's right, as much as you hear "All I Want For Christmas Is You" in every grocery shop, drug store, and somehow even outside on the street throughout December, Mariah would like everyone to remember that she (and by extension her family) is Christmas.
Carey has taken her Christmas brand to the next level this year with an Instagram series capturing family moments, Christmas tree cameos, and fresh, powdery Aspen, Colorado snow. Much more festive than those lame Los Angeles celebs.