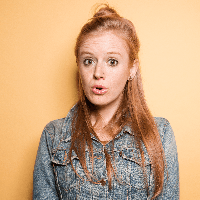 Filed by may wilkerson

|

Sep 22, 2016 @ 8:35am
Marion Cotillard is not Brangelina's "Becky" and she wants everyone to shut up about it already, s'il vous plaît. The French actress posted on Instagram yesterday to swiftly and Frenchly shut down rumors that she had an affair with Brad Pitt or that she played any role at all in Brad and Angelina's internet-shattering break up.
"This is going to be my first and only reaction to the whirlwind news that broke 24 hours ago and that I was swept up into," she wrote under a photo that reminds me of a t-shirt I wore every day in middle school.