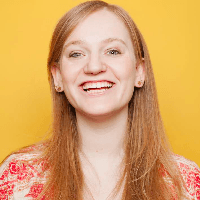 Filed by Orli Matlow

|

Sep 22, 2016 @ 11:34am
Mark Wahlberg's daughter Ella had a brutal morning when she lightheartedly asked her dad to rap on a radio show, and he proceeded to spit bars about corporal punishment. It's even cringier than his haircut.
Ella, only 13, does not deserve to hear her dad bust out "I'm your forty-five year old father and I gotta rap/and if you keep misbehaving I'm gonna give your behind a slap." Her "cut it out" gestures only made it worse.