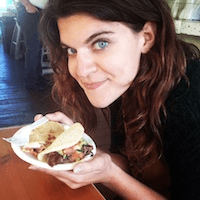 Filed by Kelsey Solywoda

|

Jul 12, 2016 @ 2:02pm
Older people love to call millennials lazy and entitled. Well guys, we can officially add Martha Stewart to our list of haters. Earlier this week, Martha revealed that she is of the belief that millennials lack "initiative." In an interview with Luxury Listings ostensibly about "trying to connect with millennials," Martha dropped this quote:
I think every business is trying to target millennials. But who are millennials? Now we are finding out that they are living with their parents. They don't have the initiative to go out and find a little apartment and grow a tomato plant on the terrace.