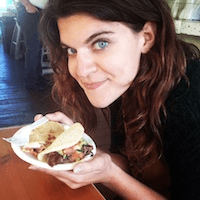 Filed by Kelsey Solywoda

|

Oct 26, 2016 @ 2:27pm
Here's a peek into Martha Stewart's personal life for you: On a recent episode of Ellen, Stewart played a game of "Never Have I Ever" with her BFF Snoop Dogg and Anna Kendrick. One of the questions was, "Have you ever sexted?" All of the game's other participants were surprised to learn that Martha Stewart has indeed sent scandalous texts.
"I've used technology a lot longer than you have, Ellen," Stewart explained. Alright then.
Martha also revealed that she's been to a nude beach before. Bet that was more than you ever wanted to know about her. For that we say, "You're welcome." You can watch the full, eye-opening game below.