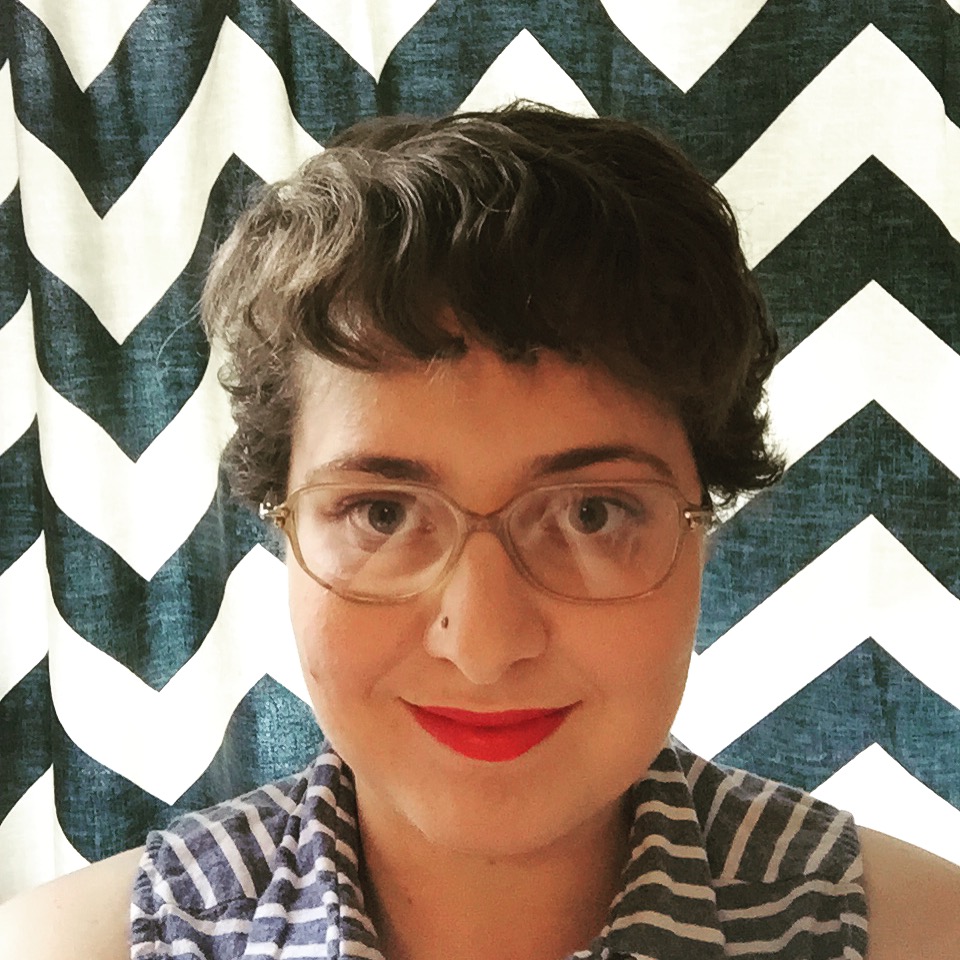 Filed by Ariel Karlin

|

Sep 15, 2015 @ 5:20pm
Come on, Matty D. You always seemed like the rational, chill counterpart to your wildcard twin brother Ben Affleck. Why did you have to let us down?
On Sunday night's episode of Project Greenlight, an HBO reality show where Damon and Affleck produce a budding filmmaker's movie, Matt Damon made some remarks about diversity that immediately lead everyone on Twitter to sigh in perfect unison before getting to work making gifs.
In the clip above, Effie Brown, a veteran film producer who is also a black woman (and the only person of color in the room), urges the other producers to consider how a potential director will treat the lone black character in the movie. Matt Damon responds by interrupting her and teaching her a lesson on diversity. He insists: