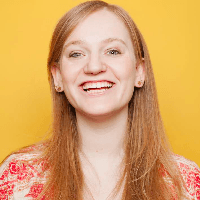 Filed by Orli Matlow

|

Sep 24, 2015 @ 11:04am
In our era of #SponsoredTweets and #BrandedContent, it only make sense that we'd have Branded Children's Names, too. Rooster McConaughey, the apparently also-famous brother of Matthew McConaughey, named his son Miller Lyte, after his favorite beer. Rooster has his own reality series, West Texas Investors Club, which bears zero resemblance to his brother's Dallas Buyers Club.
Little Miller Lyte McConaughey is nine years old, but the beer's parent company just caught wind of the humbling name. To honor McConaughey's brand loyalty, the beer company sent him 24 cases of Miller Lite, which they thought would be a year's supply, but at 576 beers total, that means McConaughey can only drink 1.5 a day. Or, maybe he'll keep them in the fridge for 12 years for when Miller Lyte the person turns 21.