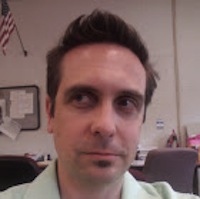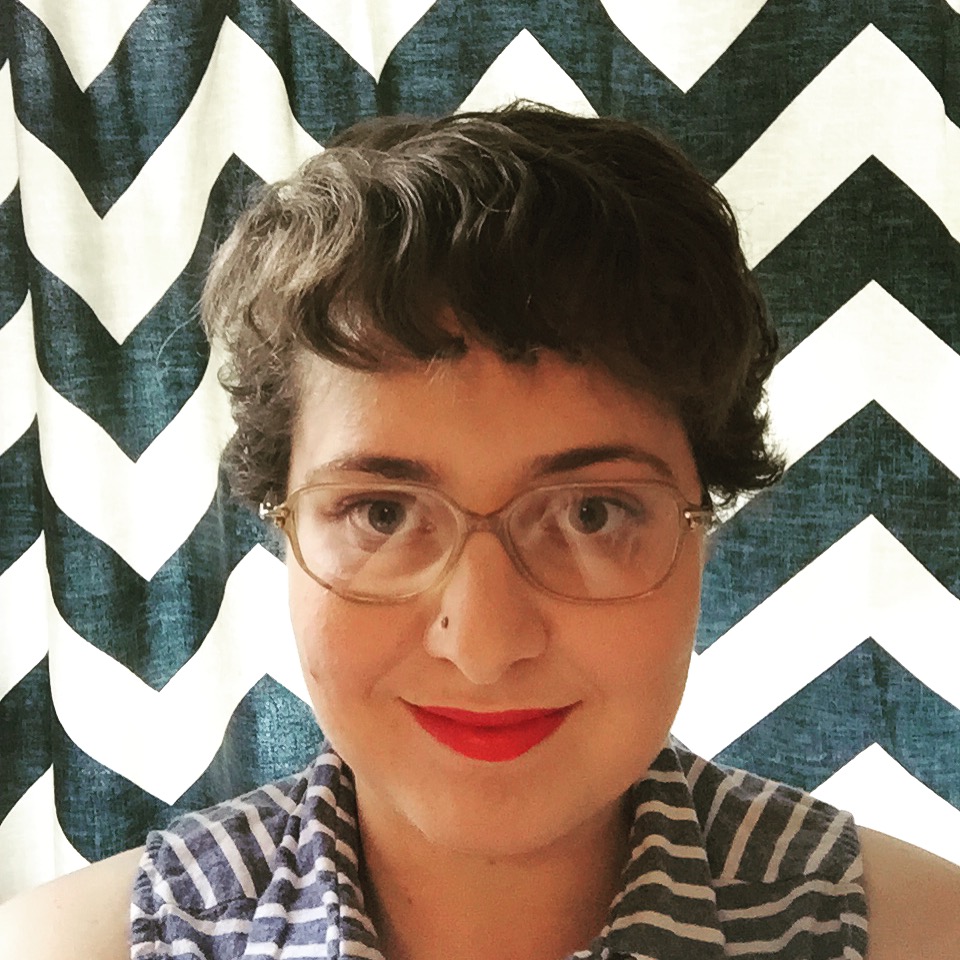 Filed by Matt Cheplic & Ariel Karlin

|

Nov 04, 2015 @ 11:08am
Happy 46th birthday, Matthew McConaughey, acclaimed actor and constant source of wisdom that might not make sense. Hopefully, you're shirtless and cryptically pontificating somewhere right now. To celebrate this historic day, we gathered some of McConaughey's most baffling quotes and asked our resident high school English teacher, Matt Cheplic, to translate them into, well, English.
1. "People are going, 'You're the sexiest man in America.' And I'm like, 'No, no — alive!' Those extraterrestrials out there? Those dudes on Mars? They ain't got nothing on me, man. I'm sexy, and I'm alive. Fact!" (Details)