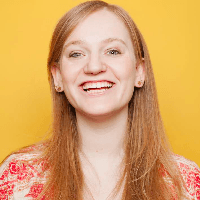 Filed by Orli Matlow

|

Oct 05, 2015 @ 8:27am
Yesterday, October 3rd, was National Mean Girls Day. It is the day on which Aaron Samuels asked Cady Heron what day it was. And thus, 11 years after the film was released, it is the day we reflect on the influence of Tina Fey's masterpiece. While fans could celebrate by wearing army pants and flip flops, making out with a hot dog, or dancing to "Jingle Bell Rock," the real cast reunited, and it feels so good.
Let's use the pics from Daniel Franzese (aka Damien) to pretend that we were there: