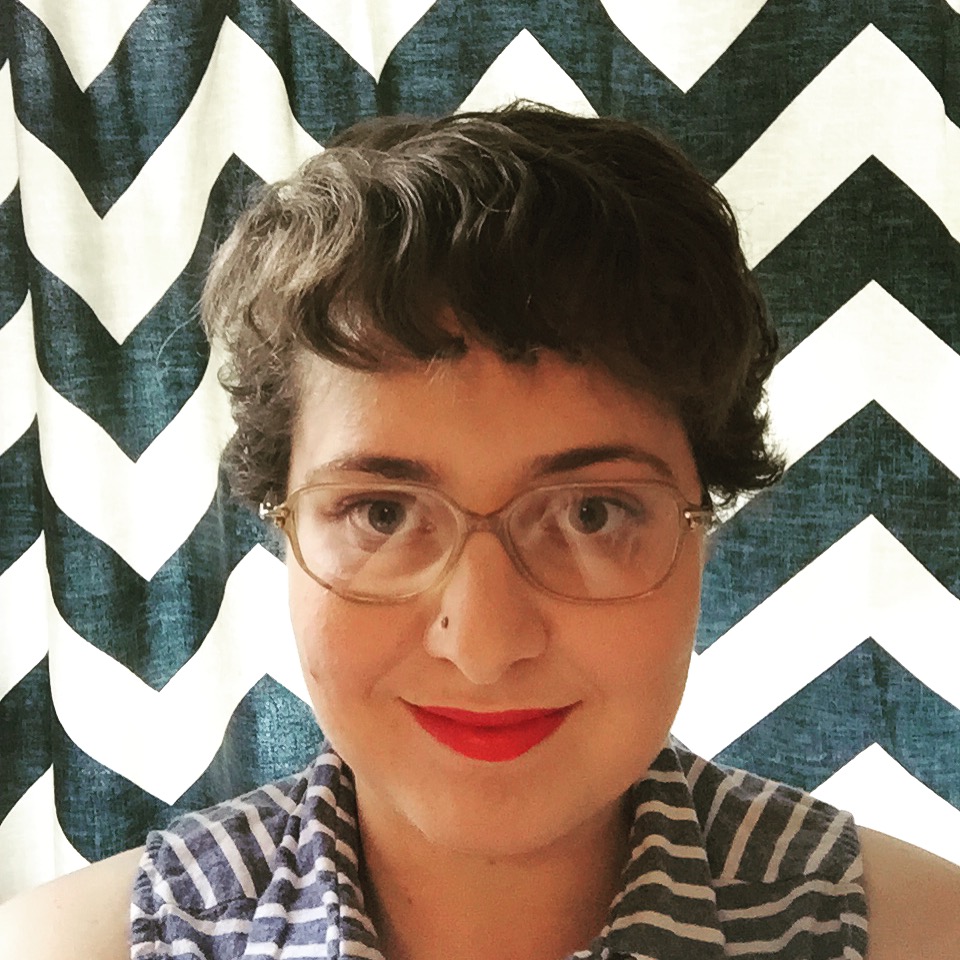 Filed by Ariel Karlin

|

Sep 06, 2015 @ 9:00am
Before the Internet, how did we know when one person looked like another person?
A post shared by Cláudia Alende (@claudiaalende) on
This is Claudia Alende, a woman who would be chosen as Megan Fox's doppelgänger if she ever did one of those annoying videos trying to locate identical strangers. The 21-year-old Brazilian woman told Buzzfeed, "I don't really see the resemblance." But people started commenting on her Facebook pictures pointing out the similarity, and here we are at this historic moment.
This is Megan Fox: