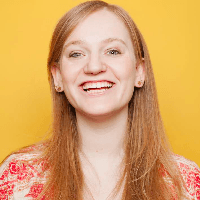 Filed by Orli Matlow

|

Oct 01, 2015 @ 9:53am
In her new film Suffragette, iconic goddess of intelligent beauty Meryl Streep plays Emmeline Pankhurst, who led British women to get the right to vote. As British Susan B. Anthony, Streep embodies the struggle for women's rights, and the fact that it's an entirely female film is huge.
But despite her activism on and off screen, Meryl Streep still doesn't identify as a feminist. In an interview with Time Out London, this exchange transpired.
Are you a feminist?
'I am a humanist, I am for nice easy balance.'