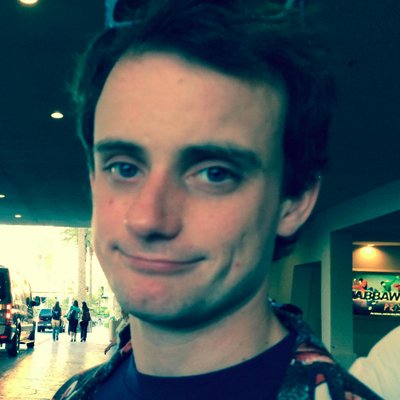 Filed by Johnny McNulty

|

Jun 30, 2015 @ 12:40pm
"I was trying to make a public service comment," says man who inadvertently made a public service announcement about discussing your wife's Kitty Zeta-Jina in public.

"You're going to go on a public apology tour, Michael." "For how long?" "Until something stronger than throat cancer comes to get you." (Getty)
You may recall when we almost lost beloved accomplished star of stage and screen Michael Douglas to throat cancer back in 2013. He famously went on Letterman to tell the world the disease had progressed to stage four, with stage five being the end. They were scary times, and as he visibly weakened, we feared for the worst. Then, he got better, and gave a triumphant interview declaring himself "back with a vengeance" from the cancer he got from eating out his wife's HPV-laden vagina.