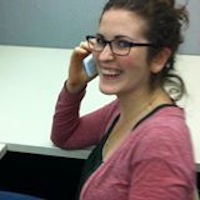 Filed by Shira Danan

|

Jul 15, 2016 @ 8:20am
Rolling Stone Sir Mick Jagger, 72, is expecting his eighth child and the first with his ballerina girlfriend Melanie Hamrick, 29. The lead singer in the iconic band has seven other children ranging in age from 17 to 45. He's so counter-cultural he's made being an old man who doesn't know when to quit cool.
The rocker performed his first gig with the Rolling Stones 54 years ago, when his girlfriend wasn't even a twinkle in anyone's eye yet, and Jagger's eye still contained a twinkle. Decades later, beautiful and talented women young enough to be his granddaughter still want to have his babies.