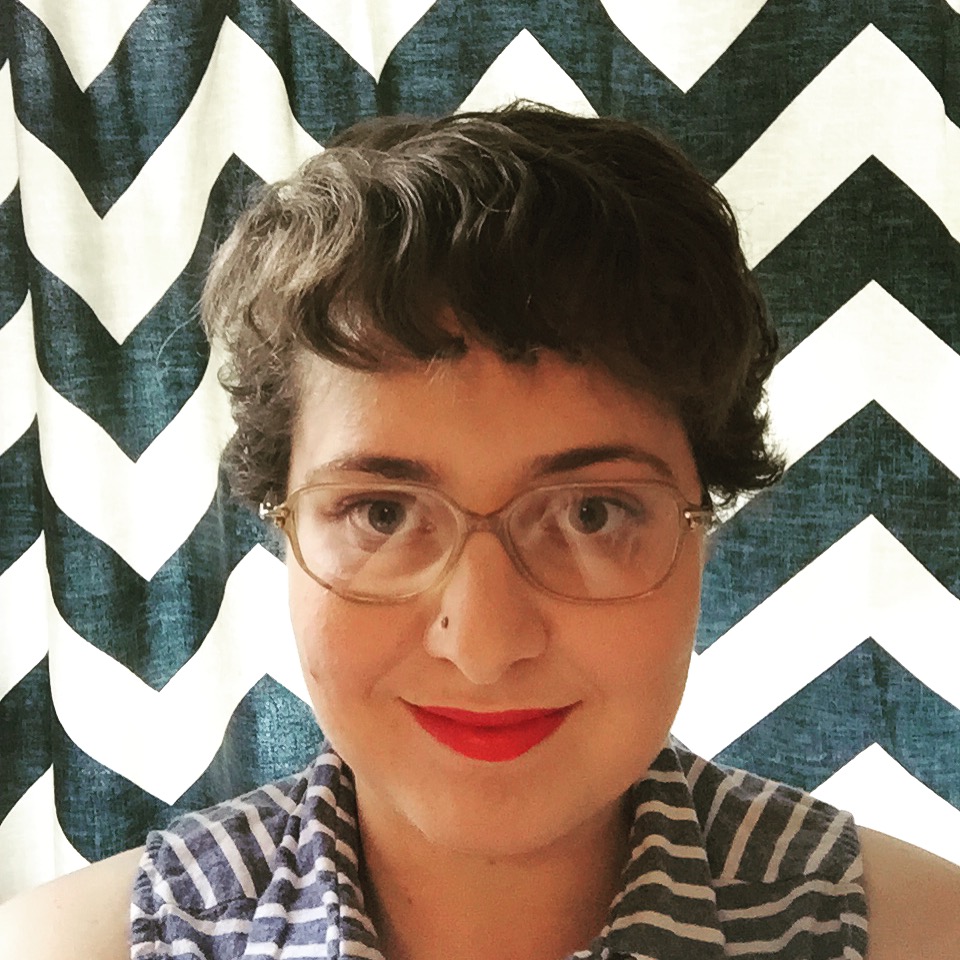 Filed by Ariel Karlin

|

Jul 21, 2015 @ 10:28am
Miley made an announcement last night the only way Miley knows how: via crazy Instagram post.


Miley told the world that she'll be hosting the VMAs by posting the above splitscreen photo featuring herself in an alien costume. In the left portion of the image, a masked alien person holds a sign that says, "MTV won't let me perform." Then, on the right side, we find out that the now unmasked alien person is Miley herself, and her sign says "so I'm hosting this year's VMAS."
At first, I thought the alien before/after makeover was a reference to something really cool—possibly from, like, a Hozier song—that I was just too lame to know about. I was really hating myself. But as far as I can tell, this isn't really a reference to anything. She's just being Miley.