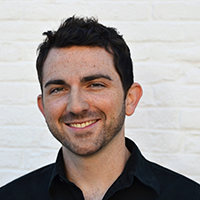 Filed by Chip Dwyer

|

Mar 07, 2016 @ 4:30pm
Miley Cyrus posted an Instagram pic on Saturday of what appears to be Hilary Duff's Tinder profile. It could be easy to assume that it's just some weirdo that has Duff as her profile pic, but Duff herself has confirmed she's on Tinder, so this very well could be her profile. Either way, Cyrus approves and said she would swipe right:
Hilary Duff has proven that after starring in several movies and TV shows, plus releasing a few studio albums, she has to troll the depths of Tinder to meet someone, just like everyone else who's looking for love (and pizza).