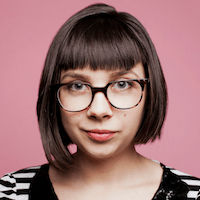 Filed by April Lavalle

|

Jun 20, 2016 @ 10:03am
Miley Cyrus was born in 1992, so most of her self-expression comes in the form of tattoos, hair dye, and selfies. Like any good millennial, Cyrus knows that the ultimate way to show someone you care is a declaration of love over social media, which is probably why she decided to confirm her relationship status with on-again/off-again boo Liam Hemsworth with a mirror selfie.
A post shared by Miley Cyrus (@mileycyrus) on
Ah yes, nothing says "we are dating each other and like it" like a shirt with your boyfriend's last name on it (please, girls, let's not make this a trend). Wearing your significant other's last name across your back is definitely a weirdly possessive way to show the world that you are taken, kind of like a low-stakes engagement ring, so maybe there is hope for a Cyrus-Hemsworth wedding in the future after all.