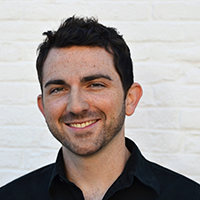 Filed by Chip Dwyer

|

Sep 11, 2015 @ 5:15pm
She wants to get devil horn implants on her head.
Miley Cyrus is bored with being naked all the time and would like to have silicone devil horns surgically added to her head. A "friend" told In Touch that "she's leaning toward" this idea. Most of the prominent hosting gigs like the VMAs go to stars without devil horns these days, but perhaps she knows something we don't. Or perhaps her "friend" got tired of donating plasma and is leaking fake stories for money now.