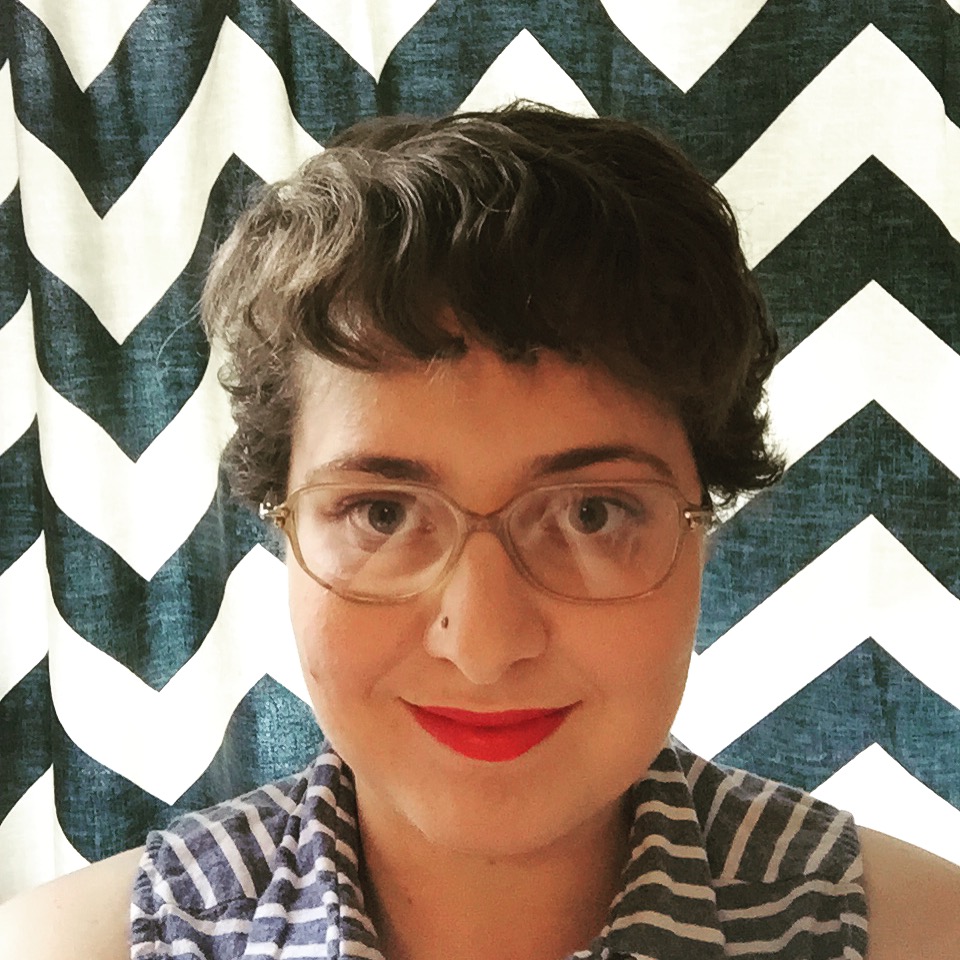 Filed by Ariel Karlin

|

Sep 17, 2015 @ 1:15pm
When Mindy Kaling calls you to action, you write a limerick about your favorite place to eat.
Friends, what is the best restaurant in Georgetown? Explain in a rhyme please

— Mindy Kaling (@mindykaling) September 17, 2015
Mindy Kaling is currently on tour to promote her new book, Why Not Me?, and she's looking for restaurant recommendations in DC. She asked her Twitter "friends" (oh my god, we're friends) to let her know where to go, preferably in rhyme. And they did as they were told.
@mindykaling It's gotta be Filomena/though you'll find some from the political arena/It's so good it would please even Chris Messina

— Emily Keller (@egkeller) September 17, 2015