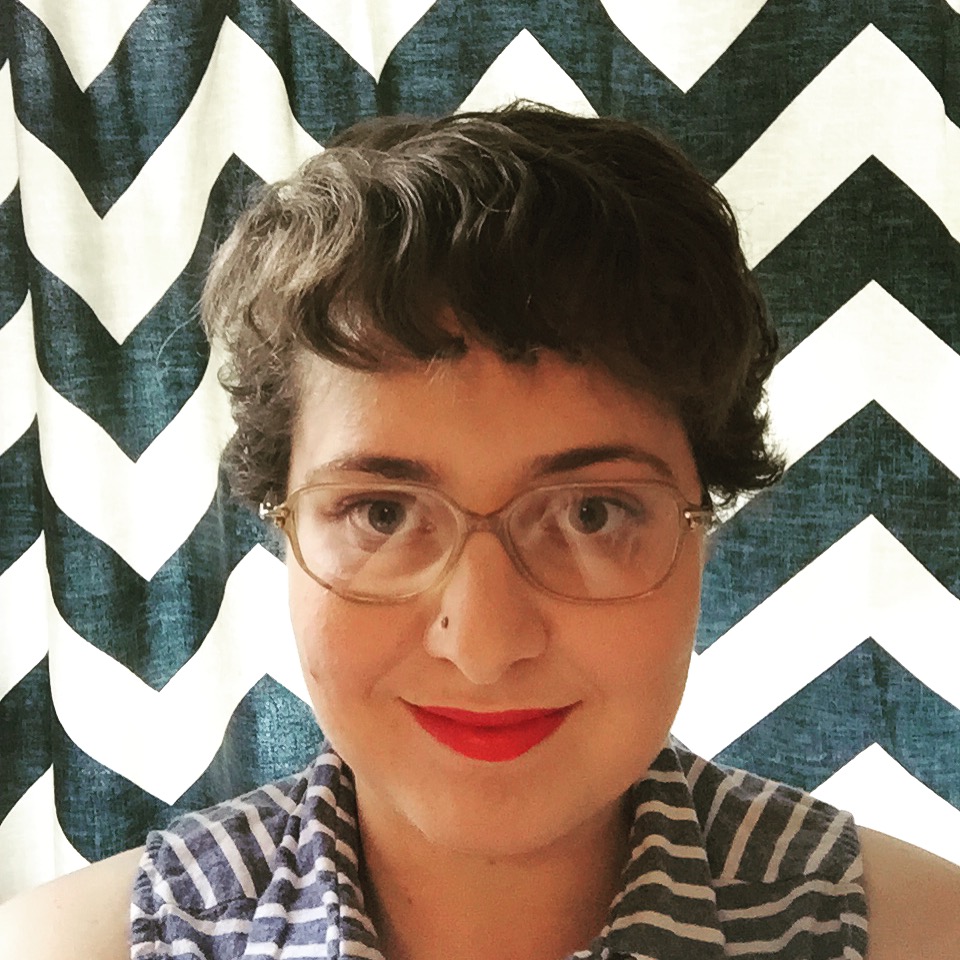 Filed by Ariel Karlin

|

Nov 20, 2015 @ 11:08am
Don't follow a model on Instagram if you can't take the heat. Sure, you're there for the stunning selfies and posed swimsuit shots, but will you stick around for the unfiltered "ugly" photos when it comes time for a social media experiment? Model Stina Sanders asked these difficult questions and tragically lost thousands of followers in the process. But then she went viral and gained tens of thousands of followers, and also she's a hot model. So don't worry, it's fine.