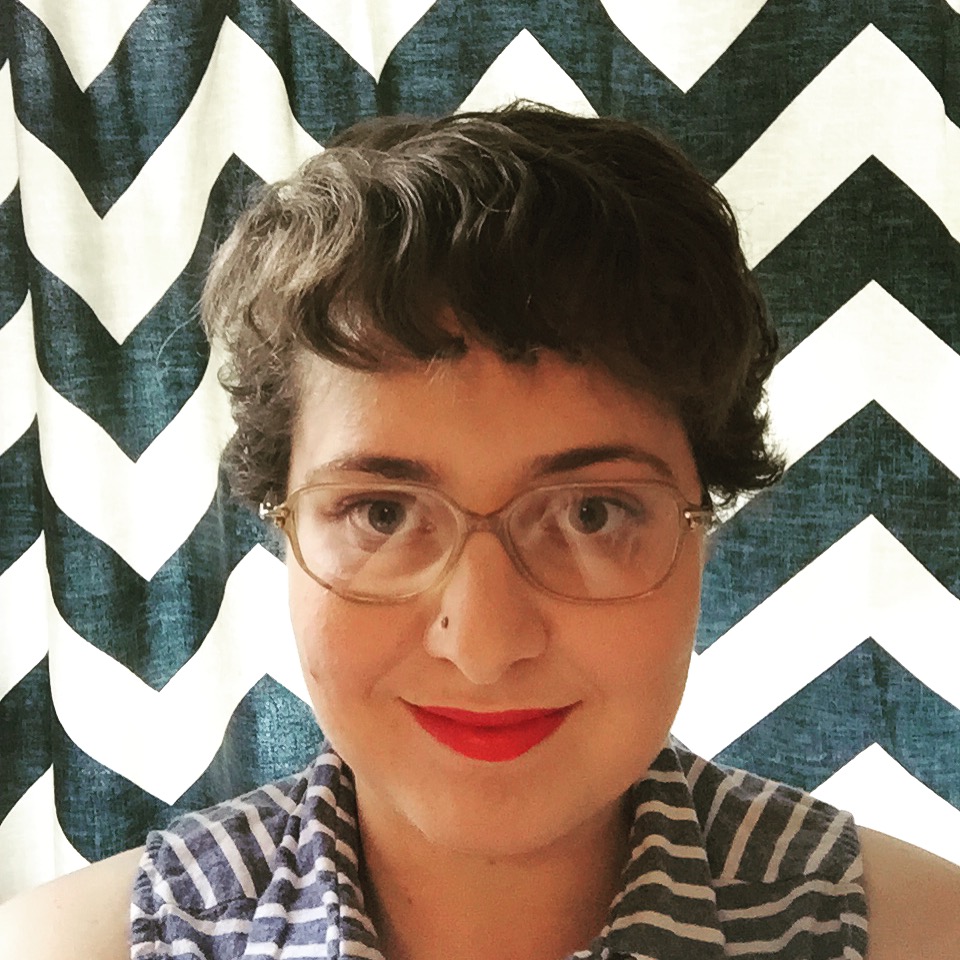 Filed by Ariel Karlin

|

Dec 15, 2015 @ 10:03am
Sure, sometimes celebrities wear sunglasses and sweatpants and giant iced coffees just like everyone else. Anyone who's ever opened a tabloid knows this to be an incontrovertible fact (and also knows everything about the personal lives of the famous people within). But sometimes a celeb puts on something so bold (or ugly) that even the most complacent Americans are shaken out of their apathy to go, "Whoa. What are they wearing?" Here are the craziest, weirdest, or just most outrageous celebrity outfits from 2015.
1. Rihanna wore a humongous yellow gown to the Met Gala and inspired many delicious memes.