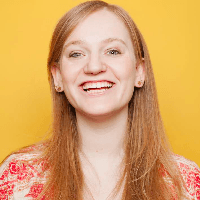 Filed by Orli Matlow

|

Sep 14, 2016 @ 8:34am
Naya Rivera's new memoir, Sorry Not Sorry, is full of juicy antics behind the scenes of Glee that are even more juicy than the show itself. In a story way more interesting than Glee's Finn-Quinn-Puck love triangle, Rivera revealed that she once caught Ariana Grande at her then-fiancé Big Sean's house. As it turned out, in-reality-slightly-larger-than-average Sean went on to date Grande after his engagement with Rivera was called off.
Rivera detailed the story, which sounds like it could a verse in Shaggy's "It Wasn't Me."