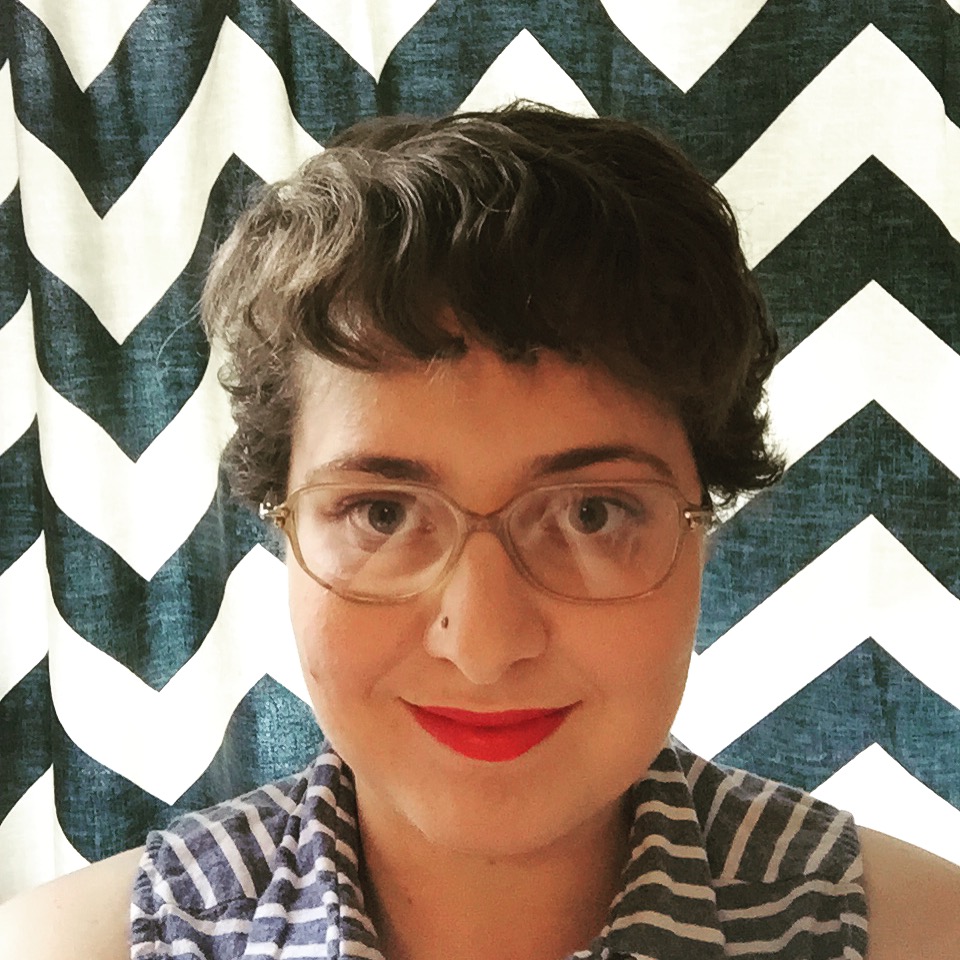 Filed by Ariel Karlin

|

Nov 13, 2015 @ 5:20pm
NCIS actress Pauley Perette was attacked on Thursday and tweeted the story of what happened, noting "My life changed tonight." Perette was walking on an LA street when "a VERY psychotic homeless man" grabbed her, repeatedly punched her, and said he was going to kill her. She couldn't overpower the man, but was able to get him to let her go by telling him that he had a beautiful name.